SPREAD THE GLORY OF GOD
As Women of God, you have a unique opportunity to promote the glory of God through your fashion choices. Dressing well can be a powerful tool for evangelism and influence. By wearing fashionable clothing that is modest and appropriate, you can set an example for other women and demonstrate that being fashionable does not have to compromise your faith or values.

Dress with care and intentionality, convey a message of respect for yourself and those around you. By presenting yourself in a way that reflects your inner beauty and spiritual values, you can inspire others to seek a deeper connection with God and to cultivate their own personal style.

Dress well, promote your femininity, promote your own beauty and style, by promoting the glory of God.
So go ahead and embrace your inner fashionista, and let your light shine brightly for all to see.
Shop Women's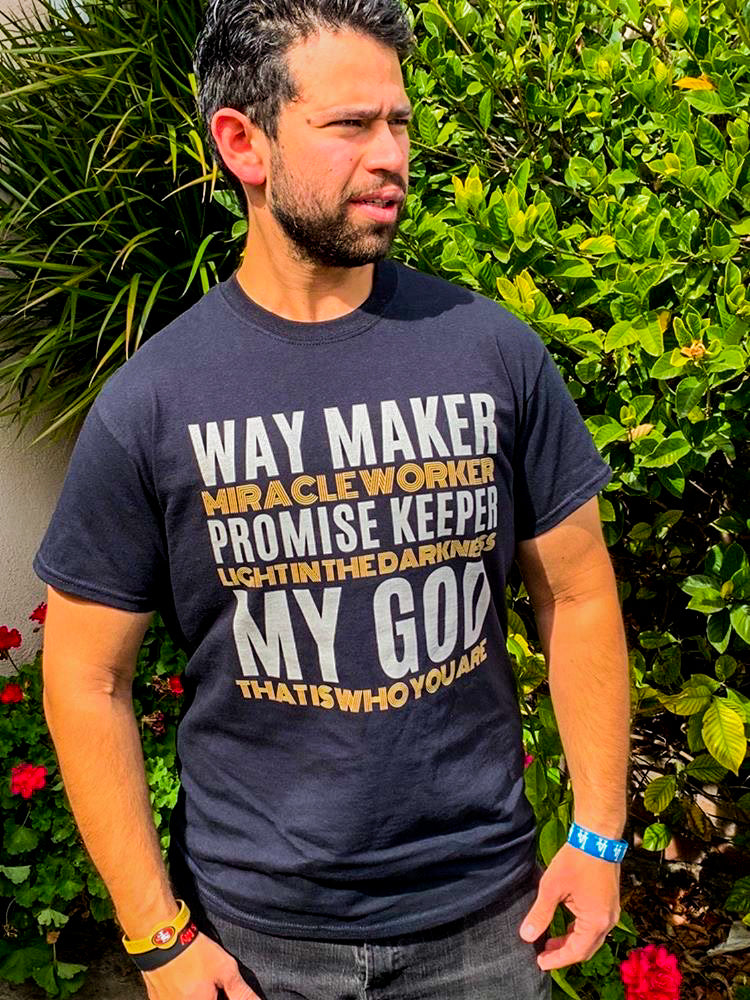 MEN OF GOD, RISE UP
Men of God wearing fashionable clothing can serve as an example to the community and promote the glory of God. By presenting yourself in stylish and modern clothing, you can demonstrate that being religious does not mean giving up on personal style or following outdated fashion trends. Rather, you can show that dressing well can be an act of respect and honor towards God and the community. Men of God live your purpose and service, and promote a positive image of godly men in society.
Shop Men's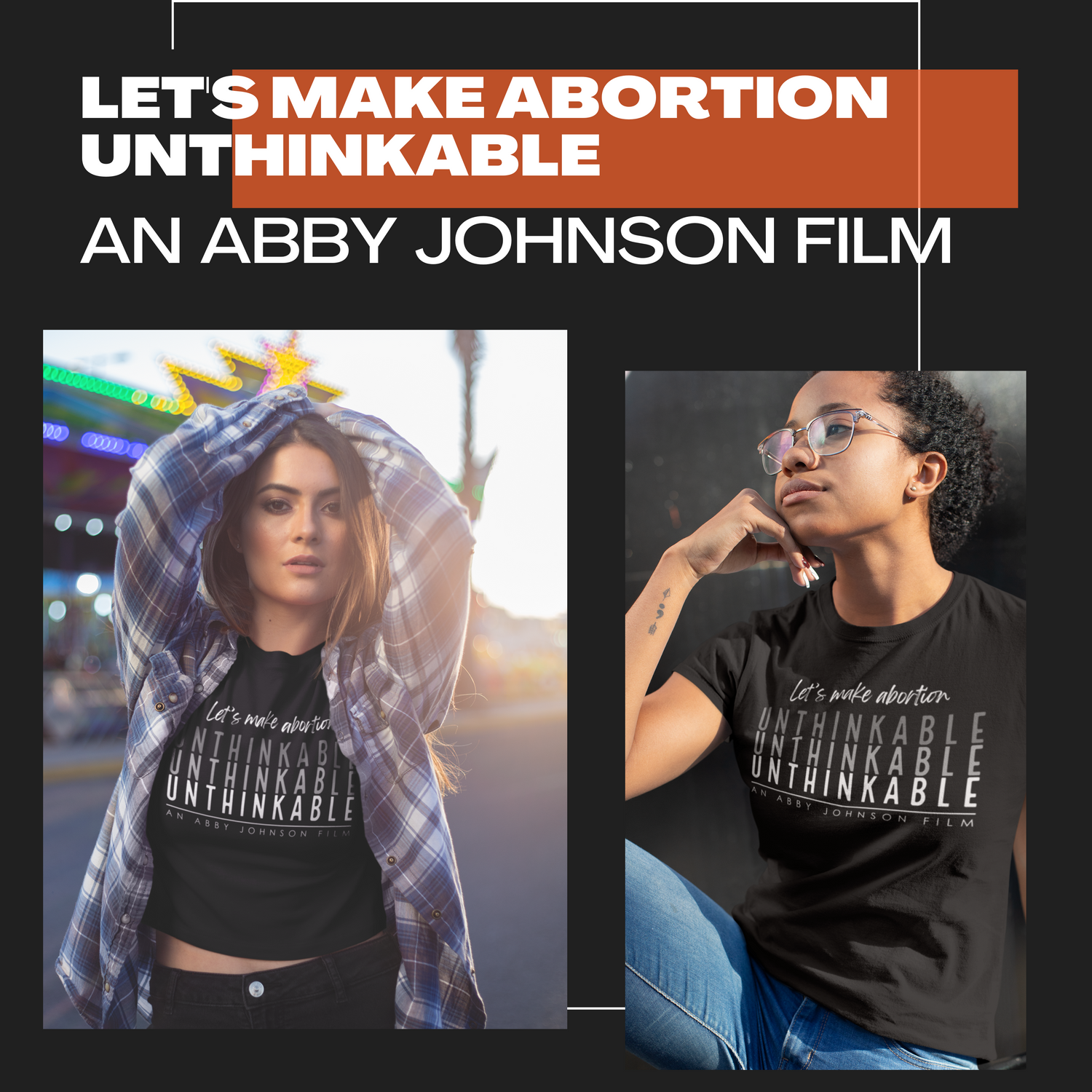 UNTHINKABLE OFFICIAL MERCHANDISE
Support Abby Johnson and her new documentary UNTHINKABLE.
OFFICIAL MERCHANDISE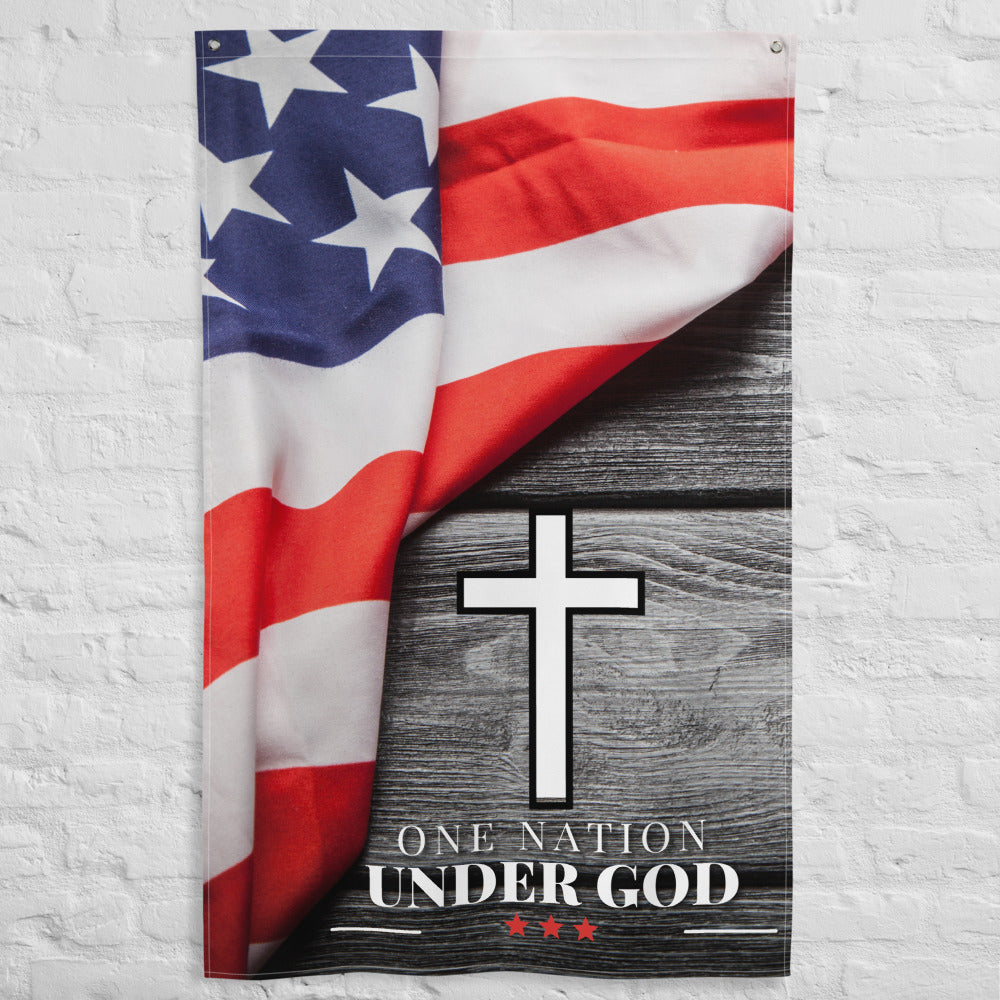 One Nation Under God - Vertical - Flag
Regular price
Sale price
$39.99 USD
Unit price
per
Sale
Sold out
Share
View full details